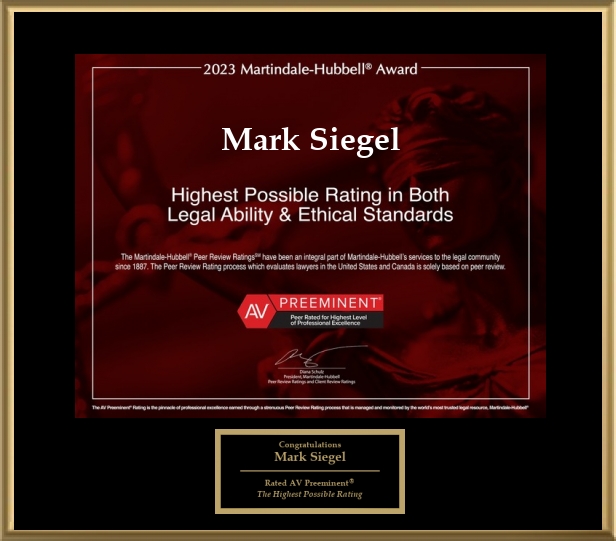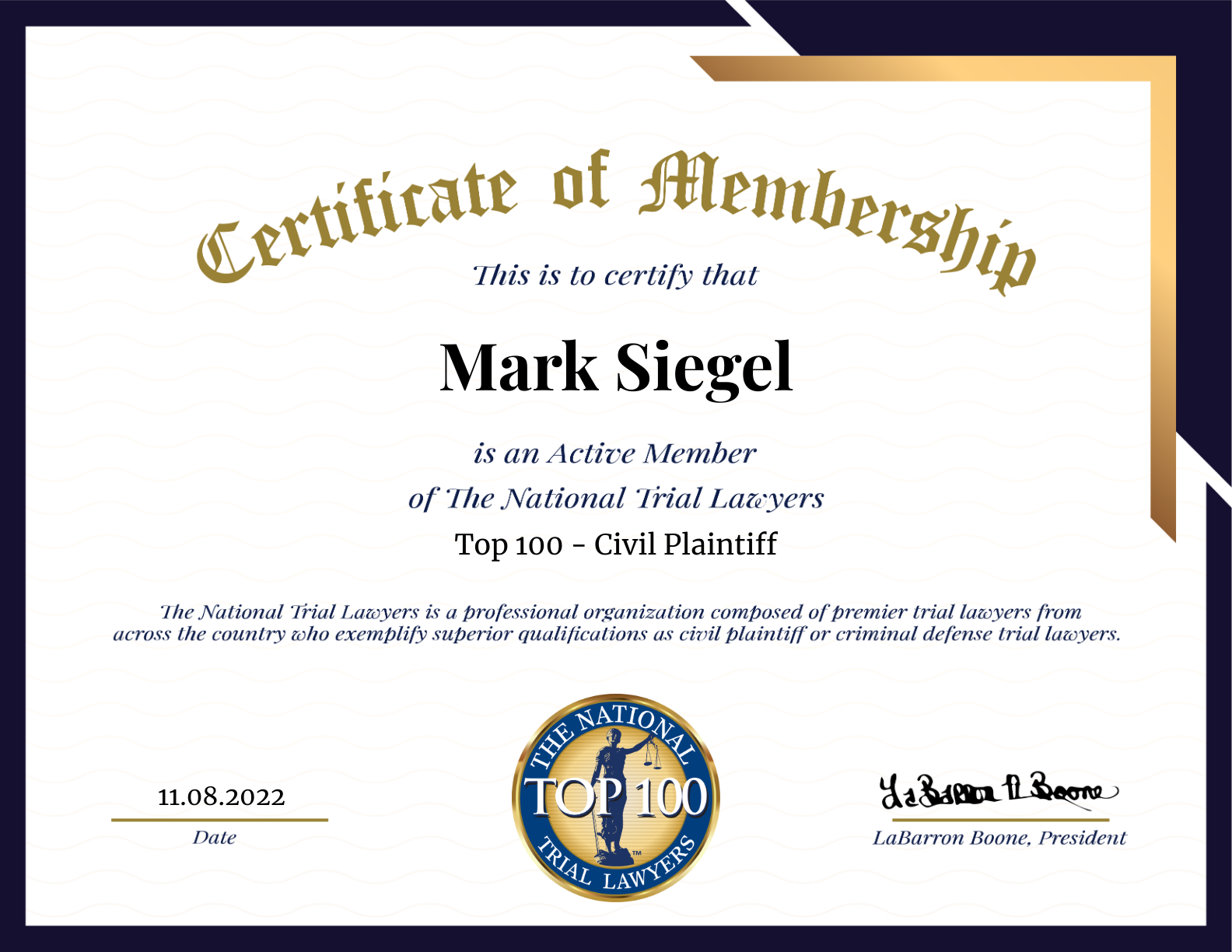 Contact Us Today:
24 Hour Emergency Consultation 
Contact Mark J. Siegel & Associates
Our team of experts are ready to hear from you. Please call 214-520-0000, email us or complete and submit the form below, and a representative of Mark J. Siegel & Associates will reach out to you.
Free Review
All you have to do is email us with your case details. We also offer consultation or referral on other legal matters.
Call 214-520-0000
Our phones are answered 24 hours a day for emergency consultations
Email Us
For general information or to request our services, please Email Us
Submit your case information and we will respond shortly. You may also use this form to ask our professional legal team a general question.